Hotep!
My eye finds its power within the heart and soul of Africa. My VIBE is entirely tribal, savage.
It reaches out for creativity ,originality and art. The themes go far beyond photography. It shows
the real beauty of nubian people, it shows ROYALTY of the Kings and Queens that we really are.

Get in touch and lets make it happen !
Le concept AFROCHIC met en valeur la beauté noire : des hommes , des femmes , des enfants , une culture
qui ne demande qu'à briller sous les feux des projecteurs et à projeter sa couleur ébène, fort d'une image
positive constructive et fière. Afrochic est à la fois une photo, un art , un message .
"L'Afrique , nos Racines , notre Force ! "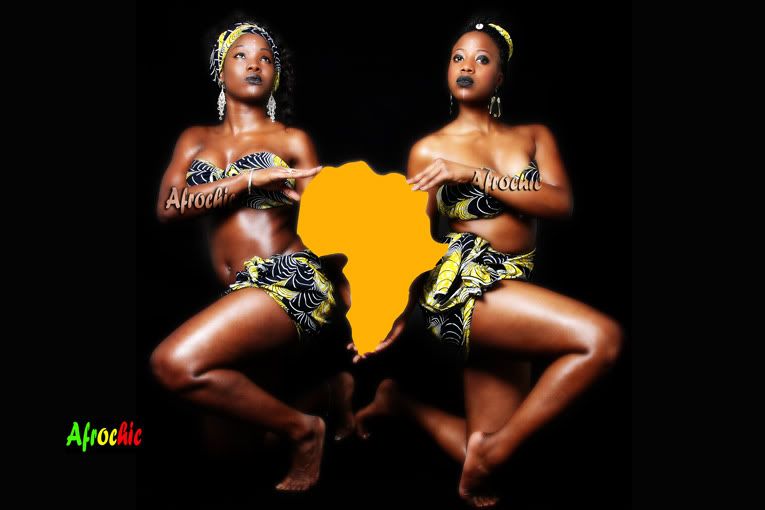 AFRICAN QUEEN CONCEPT
Models Jessika and May
Make Up Jenny
Concept Shakazz
Contact : afrochic@hotmail.fr
Communication VAL G.
Afrochic Kamit-Photo | Créez votre badge